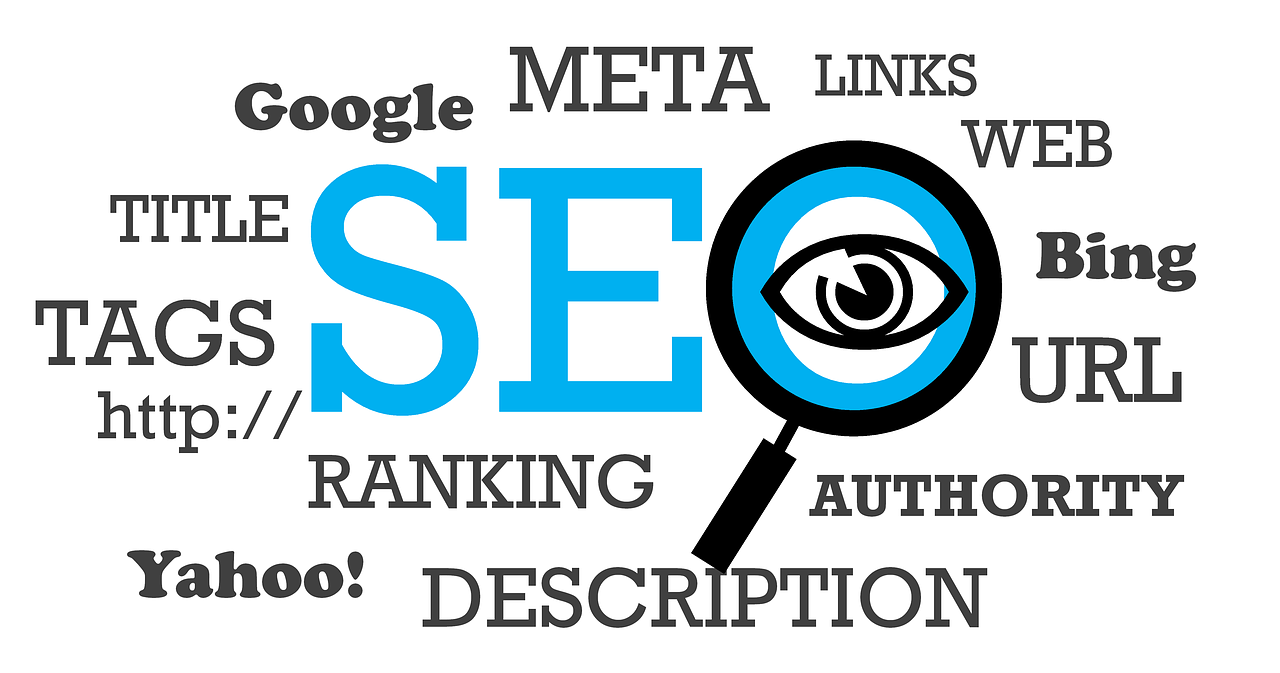 Whether you are running a small business with a new website or creating your first blog website, the beginning is always hard. 9 out of 10 businesses fail to make it to the 12-month mark.
Unfortunately, most people think that once they have their website created, people, sales and traffic will just start coming to them. Unfortunately, this stage is just the beginning, but if you are dedicated and have a passion to make your business or blog a success then you are in good stead. You must invest your time and money to help people discover your website. So, what can be done when you are operating on a limited budget? Do you just wait for more funds to come in somehow or wait for customers to accidentally find your business? How do you attract traffic to your website without having to break the bank? SEO strategists and experts understand that there are many avenues one can peruse to increase any business website rankings and succeed in getting more traffic, regardless of the budget. We have compiled a list of some guaranteed ways to boost your website traffic and increase your business presence and sales in the online world.
Write Quality Content
Remember people are coming to your website to find solutions to problems or services that fulfill a need. How long people stay on your website depends on how much quality content you have to offer. Don't write tonnes of garbage, instead write clear, clean and concise content that incorporate the keywords you are trying to rank for.
Remember to update your site regularly. Google likes up to date content and information. When you post a new page, the Google web crawlers and robots visit your site to for the purpose of indexing it. The more the crawlers visit your site, the more your site is indexed.
Use clear and descriptive titles and headings. Google ranks pages based on the keywords used within the page. You can rank faster for long tail keywords because there is not as much competition fighting for these words. Long-tail keywords are generally three to four words together than just one or two.
Make sure you have the right keywords in all the right places. Keep in mind that 'keyword stuffing' is not good. You will receive Google penalties if you just dump a whole bunch of keywords you're your content. The Google bot will read your page like a human, and if it doesn't make sense and flow naturally, then you are not going to rank well.
Make sure you have quality landing pages, with a good format. Having newsletters and sign up's for people to subscribe to for things like competitions, daily informative literature, and free resources can be another way to increase your customer base.
Quality content plus good keywords equate to boosting website traffic.
Google My Business Listing
Google My Business is a feature of the Google Search Engine that allows all businesses to add their information, names, address, phone number, and website details and best of all, it's free! The Google Business listings are always first on the search results, which is great if your business website is not ranked well. You will still have a good chance of getting business through your Google My Business Listing. A great way to build your business brand and any query related to your business will help your business appear at the top of the Google search results.
Link Building
SEO link building techniques are a great way to boost traffic to your website. It can be tricky figuring out exactly how to get links from other websites back to your website, and there is no one answer to this problem. This is because all businesses are so vastly different, and what works for some websites won't work for others. Try and get links to local magazines and publication, and do not under any circumstances pay for links. Unless of course, you want to get Google penalties! Buying links is up there with the biggest of sins as far as SEO goes. Try to get quality links from quality websites. Remember that as try and get external links to your website, do not forget create internal links as well. Link your own content to your own other pages and your site rankings as well as traffic will improve. Both backlinks and optimized internal links will help improve the rankings of your website.
Social Media
Although sharing your pages on social media doesn't get your website ranked any higher in Google search results, literally millions of people across the world use social media every day. Sharing your pages, links and content can help improve the exposure your website gets and you will get direct sales from this type of activity. For example, on Facebook or Twitter, people will discover your website when they click on your links. This is a very common practice for most business and website owners today. You can even create a business page on Facebook, Twitter, and Instagram. Share your website content across these sites and you will increase traffic to your site.
Guest Blogging
If you are a blogger, look for blogs that you could write for. Guest blogging is a great way to increase traffic to your site, even on a small budget. Tray and write articles for sites that have bigger audiences than yours.  Be sure to send well written and classy suggestions to them and write great content and informative content they cannot resist. In addition to that, open up your website to guest bloggers as well. This way, you get to maximize on readers that visit your site directly and those from third-party sites.
Incorporating SEO optimization practices will improve your websites search results rankings on Google, and it is not hard or expensive. You can pay SEO Agencies to do the work if you do not have the time, or you can find ways to do all your own optimization that can boost traffic to your website even on a low budget.
Author Bio:
Justin E. is the General Manager of Rank One SEO Brisbane, a specialized SEO company based in Brisbane, Australia. They have helped hundreds of businesses around the world increase their Google Search Results Rankings with specialized campaigns for each customer.