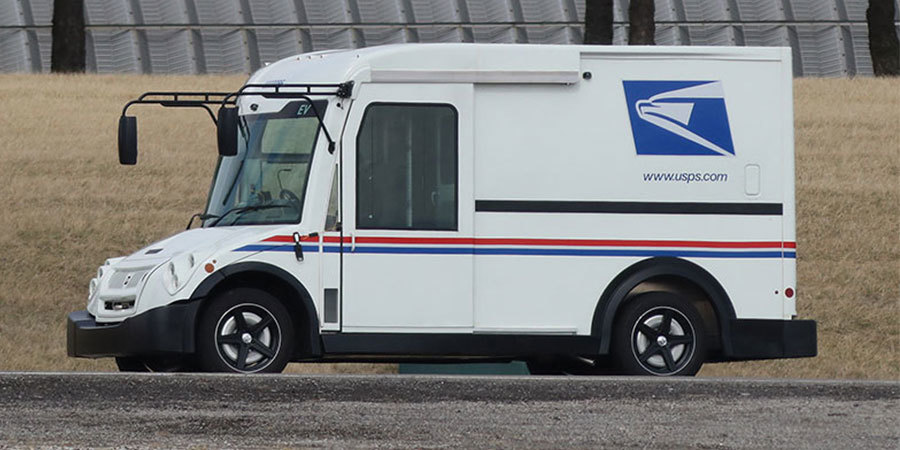 We can't ignore the costs incurred by businesses on postage and shipping. While sending one or two letters will not break your budget, sending out hundreds of letters to your customers can take a chunk out of your marketing and business funds.
The new US postage and shipping rates came into effect on January 27, 2019. According to USPS, the increases raised the prices of Mailing Services products by about 2.5%. For instance, the fees for metered letters went up to 50 cents, while the price for priority mail, as well as other services, also increased.
Any business, no matter the size, can benefit by lowering their mailing and shipping costs. In this post, you'll find tips to communicate and market your products and services using mails but at a lower cost:
1. Get a Scale
To determine the exact amount of postage you need for each letter, weigh each piece of mail. Then use only the required amount of postage. If you're using stamps, ensure you have stamps in various denominations on hand.
2. Use Online Postage
You can save some money on each piece of mail you send by using metered or online postage.
3. Pay Invoices and Bills Online
Rather than print out checks and then mail them, consider paying your bills and invoices online. You'll save in two ways: you'll reduce the number of checks you need to buy and avoid the postage cost for each check you would mail.
4. Use Email Instead of US mail
Depending on your customers, you might want to consider sending proposals, invoices, contract terms, presentations, and even signed documents through email. Most printers can scan documents and convert them into PDF format. To send a signed document, save it to PDF format and send it to your recipients as an email attachment.
5. Send Bulk Mail
If you mail letters regularly, consider sending bulk mail. Bulk mail refers to the first-class and advertising mail sent in bulk. Items shipped in bulk will attract a lower mail cost per piece. Talk to your local postmaster to find out the preparation requirements and expenses to determine if obtaining your own permit is right for your business. If not, you can use a third-party mailing service to handle your mail.
6. Save On Mailing Envelopes
Sometimes making the slightest change on the envelope can have a considerable impact. For instance, changing the size of envelopes when sending mail can largely impact the price of envelopes. Cutting even an inch of your mailing envelope can cut your mailing costs by half.
If you run an office, you might want to consider ordering envelopes in bulk for regular office mails. Buying in bulk will reduce the price per envelope and can reduce the amount you pay for office supplies in the long run. But be sure to order the right amount to avoid ending with excess.
If you're shipping an item by priority mail, you might want to use boxes and mailing envelopes available at the Post Office.
7. Consider Using Every Door Direct Mail (EDDM)
This is a new service from the Post Office, which can save you money when mailing residents in your service area. It allows you to send mail to every mailing location in your specified area. If you want, you can narrow it down to only a mail carrier's route.

8. Consider Dimensional Price Differences
Shipping costs for items or packages are determined by weight, size, and destination. Compare the shipping costs with the postal service to other shippers. Find out if you could save money by shipping your items using a box with a different size.
9. Insert Ads When Mailing Invoices
Insert ads and promotions for your other products and services when sending invoices by mail or shipping items to customers. In most cases, the ad will ride along for free as long as its weight does not increase the mailing cost into the next price range.
10. Add a PS When Sending Emails to Customers
Include a PS when sending emails to customers with a marketing promotion and a phone number or a link to your website.
11. Priority Mail
Consider priority mail if you're looking to make an impact but can't have a package or document delivered overnight. You'll pay a lower fee for priority mail than the cost of regular parcels, depending on your shipping location.