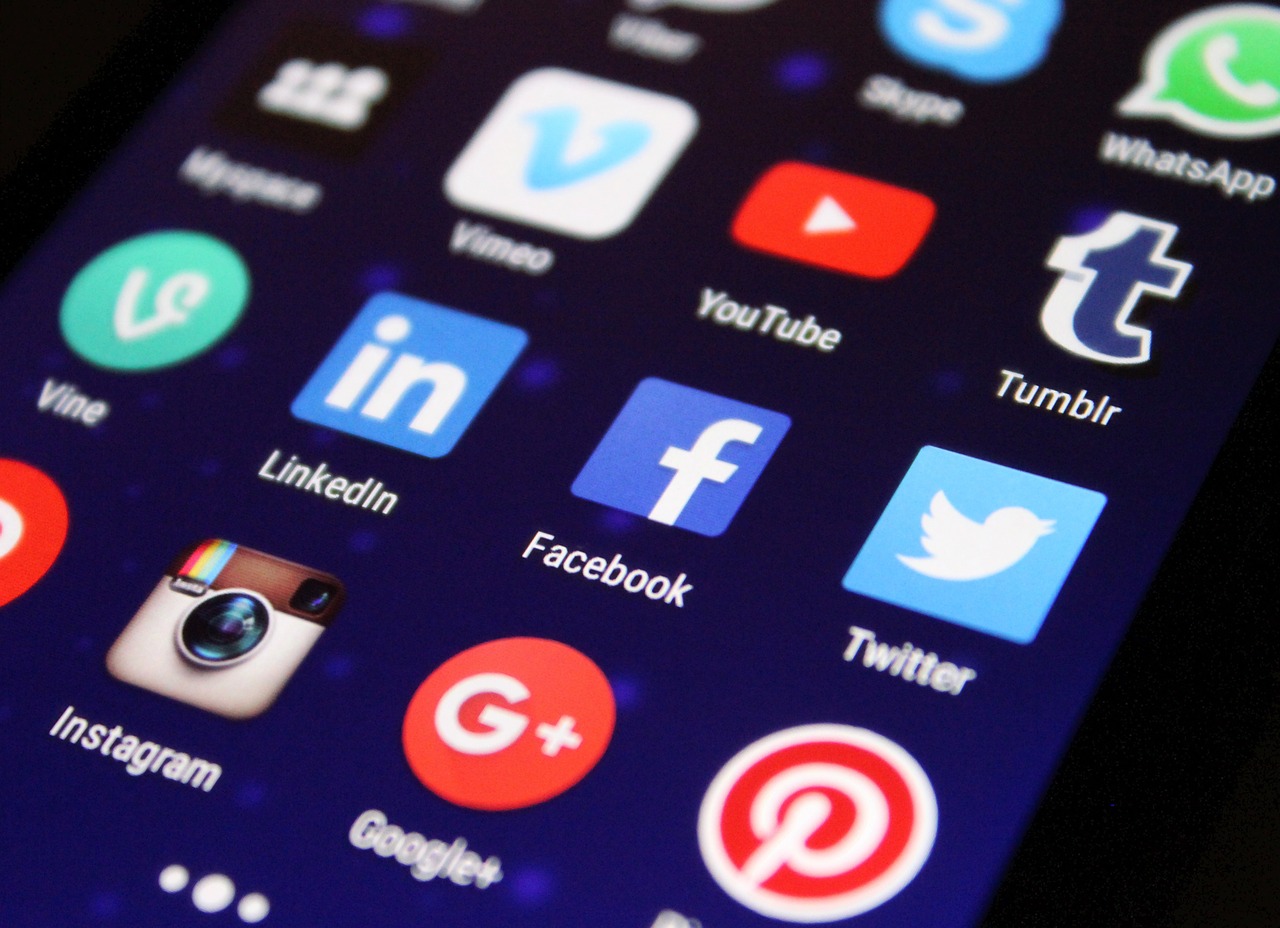 Social media serves as a means to reach the right audience, boost awareness, drive traffic, generate leads or increase sales. It's still an intrinsic part of digital marketing. Getting the most from your channels require proper planning and following the latest trends.
This can help you to navigate the social media marketing landscape smoothly. Implementing these tips is the surest way to achieve social media goals for your business.
Conduct a social media audit
This step must be taken before creating your social media goals and objectives. It involves evaluating all the social media platforms that belong to your brand. You will be able to discover what is working and the right way to position your brand.
Ensure that you include relevant images, updated information and maintain consistent branding. A social media audit can be conducted every 6 months, quarterly or annually.
Set clear goals and objectives
Design your goals and objectives from the very beginning. It goes without saying the social media objectives are quite different from goals. The former will help you to recognize the areas to focus on to avoid wasting time or losing steam. Objectives can go a long way when setting goals.
It's advisable to take the SMART approach as you set your goals. This simply means they must be specific, measurable, achievable, realistic and timely. The bottom line is that they must align with your vision and mission statement.
Create a social media content strategy
It can be daunting to craft valuable content if you have limited information about your audience. Research about your audience to create a lasting impression for online visitors. They will likely hang around and take action once you meet their needs.
In addition, they will engage and share your content with their network apart from just reading. Channel your creative prowess and experiment with different types of content.
Understand how each platform works
Social media platforms work differently. You will need to adjust your marketing strategy for each. There are no hard and fast rules you must follow when choosing the best social media platforms for your business.
However, prioritize the ones with the highest percentage of your target audience. In case you're planning to leverage multiple social media channels, make sure that you have enough resources to manage them. Lastly, find out the time to post, right hashtags, image sizes and ideal content type for all platforms.
Measure metrics
Some people assume that social media metrics such as followers, comments, shares, likes, and mentions are not worth tracking. The truth is that they matter a lot and can help you to achieve your goals during social media marketing campaigns. Consider using them as a yardstick to compare your brand with that of your direct competitors. It will be easier to know whether you're sharing the right content or not.
Setting and reaching social media goals are no longer difficult. Take advantage of AI tools to automate the process and have enough time to focus on other aspects of your business.