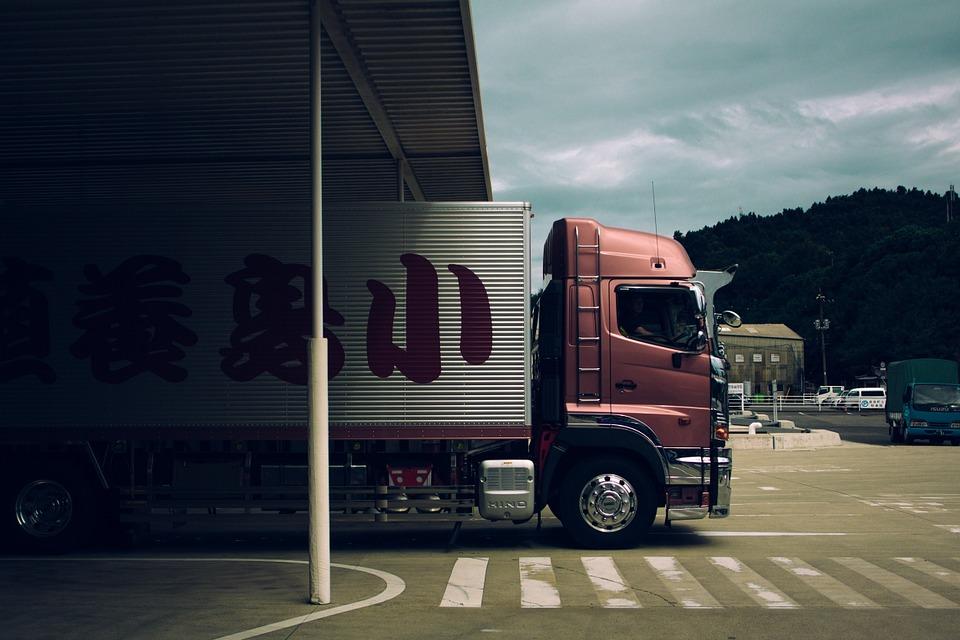 Thinking about starting your own trucking business? Click here to find out what you should know to ensure that it becomes a success!
If you want to start a trucking business, you are going to need to know a few things to guarantee that you have the best start possible. Launching the business successfully will also mean that you can move as quickly as possible towards generating a profit. Here are some of the top tips we know for starting a successful trucking business.
Secure Adequate Funding
You are going to need a lot of funding when you open a trucking business. Even second-hand trucks do not come cheap and you need to be able to fund any repairs or maintenance they may need. On top of that, you need to afford insurance premiums and any licenses you might need to start working. For detailed steps on creating a trucking company, read this article on how to start a trucking company
If you haven't got adequate funding on your own, a great option is to get trucking loans. These are loans which have been specially structured for your business to provide you with all the support you need. Many businesses take out loans to help them make costs.
Choose a Market
The market you choose for your trucking business will set how you want your business to run from the get-go. If you are going to be hauling meat or produce, you are going to need trucks which support this. This also means that you are unlikely to be able to transport furniture or antiques as side jobs, as unfortunately the truck will not be equipped for this.
Pick one market to target initially. You can always buy more trucks suited to different markets as you expand and take on new clients with other jobs.
Select the Right Rate
Your rate is going to be one of the most important figures in your books. Pick too high, you probably won't get any jobs since clients can go to a competitor. Pick too low, and you won't turn a profit. It is a perilous balancing act which you must get right.
Take a look at what your competitors are charging and base your own prices around theirs. If you offer a service they don't, you may be able to charge more. If you can undercut them, make sure it will not affect your business.
Understand Business Basics
If you are going to be out in the field as a driver, you still need to make sure that you understand the basics of business. Consider taking a short business course to teach you more about the various aspects of running a company. You could even take the course online to fit it around the rest of the work you have to do. Businesses are extremely complex and you need to ensure you understand everything which goes into running one. Make sure you aren't caught out by something small.
With a little luck and a lot of hard work, it won't be long before you have a successful trucking business. Ensure that you have a basic understanding about everything in the business and nothing will stand in your way. The road is open to you!