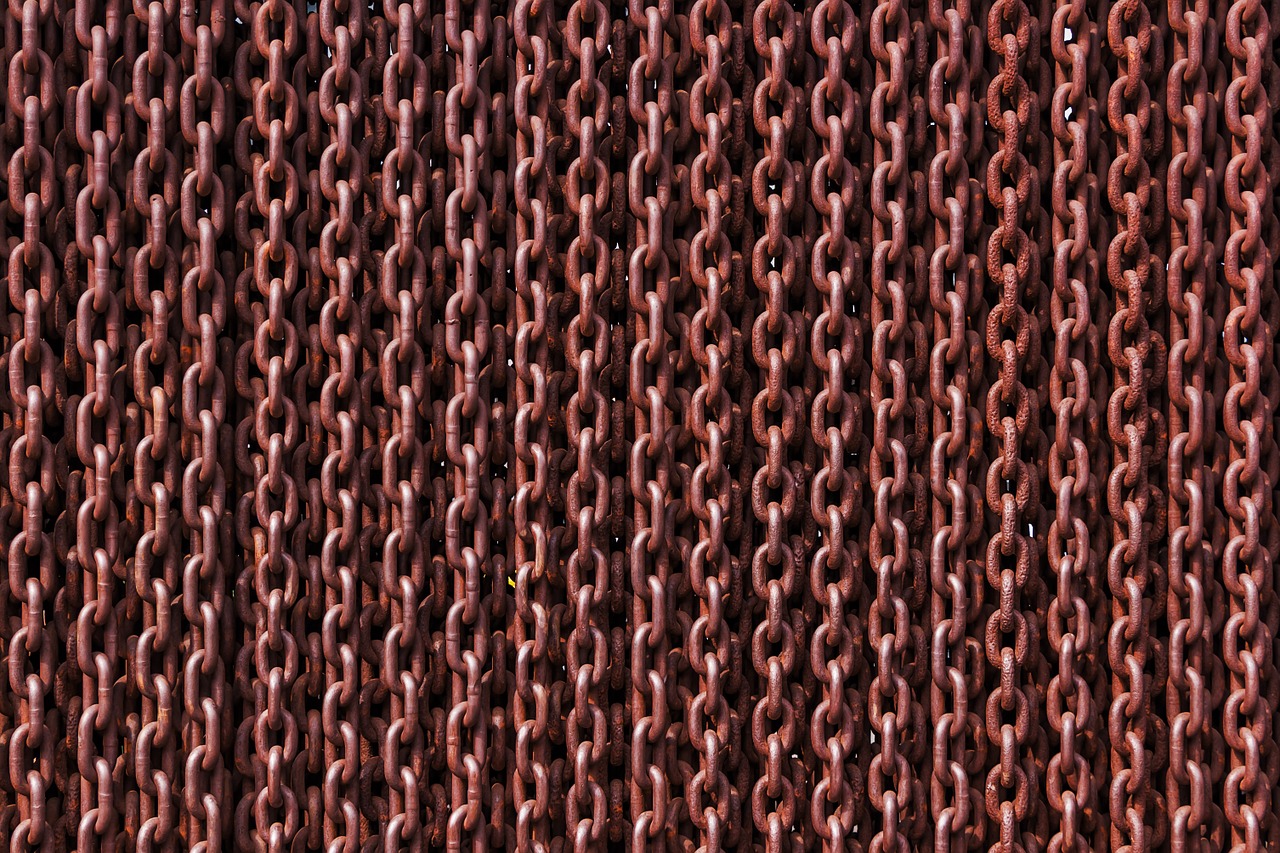 Are you looking for a time-tested technique to boost your search engine rankings? If so, then you should definitely look into white hat SEO. Now, you might think twice about pursuing this strategy, especially if you know the time investment involved. But in almost all instances, white hat SEO proves superior to black hat SEO. The last thing you want is for Google to drop the ban hammer and get your website removed from the search index. White hat is definitely worth your extra time and effort. If you use link building services that focus on white hat tactics, you can expect your organic rankings to improve considerably.
Blog Comments
Now before you start laughing, think about all the blog posts you read regularly. You probably notice that there are still plenty of insightful comments amidst all the spammy ones. Although plenty of blackhat SEOs create a ton of blog comments to create as many backlinks as possible, you can choose to take the white hat route and leave topically relevant comments on websites closely related to your content. This offers the added benefit of diversifying your anchor text profile.
What you must remember when leaving comments is to offer something of value. Avoid jamming your keywords or URLs where your name should appear instead. In the name field, it's always better to leave your name or a pseudonym. Using your keyword in this field will almost always result in your comment getting rejected. And when it comes to the comment itself, do not hesitate to create a long one. As long as you expand on a certain point of the blog post, the author will likely approve your comment and even respond to it.
Press Releases
You might think that press releases are ineffective, largely because of the number of webmasters that try to game the system by spamming PR submission websites. But when it comes to white hat SEO, you should focus on authority news sites. This can be a little tricky. You need to be patient because there are no shortcuts involved in this process. Bear in mind that reporters constantly receive coverage pitches. The good news is that most of these requests are irrelevant. Stand out from the crowd by adapting their content to your business.
The most effective link building services focus on finding opportunities in the right places. If you have a local business, narrow down your list to local news authorities. For instance, you can find journalists that write about local businesses that give back to the community. You can then set up a fundraising campaign as a means of adapting their content to your business. Through this, you boost your chances of getting featured in a very authoritative and relevant website.
Broken Link Building
One of the most underutilized techniques in white hat SEO is broken link building. This involves finding websites with broken links and notifying the authors and giving them your link that will make their content better. Updated content link building is very similar to this technique. If you find outdated links to relevant blog posts, you can also offer your link that contains more recent information.
You can try to build relationships with other webmasters, business owners, or journalists before you ask them to include your link to their content. This can be as simple as connecting with them on social media. By expanding your network, you can get your name out there and build your credibility at the same time. This can increase the chances of getting your pitches noticed. If you stick to it, you can definitely reap the rewards of white hat link building services that will result in better organic rankings over the long term.