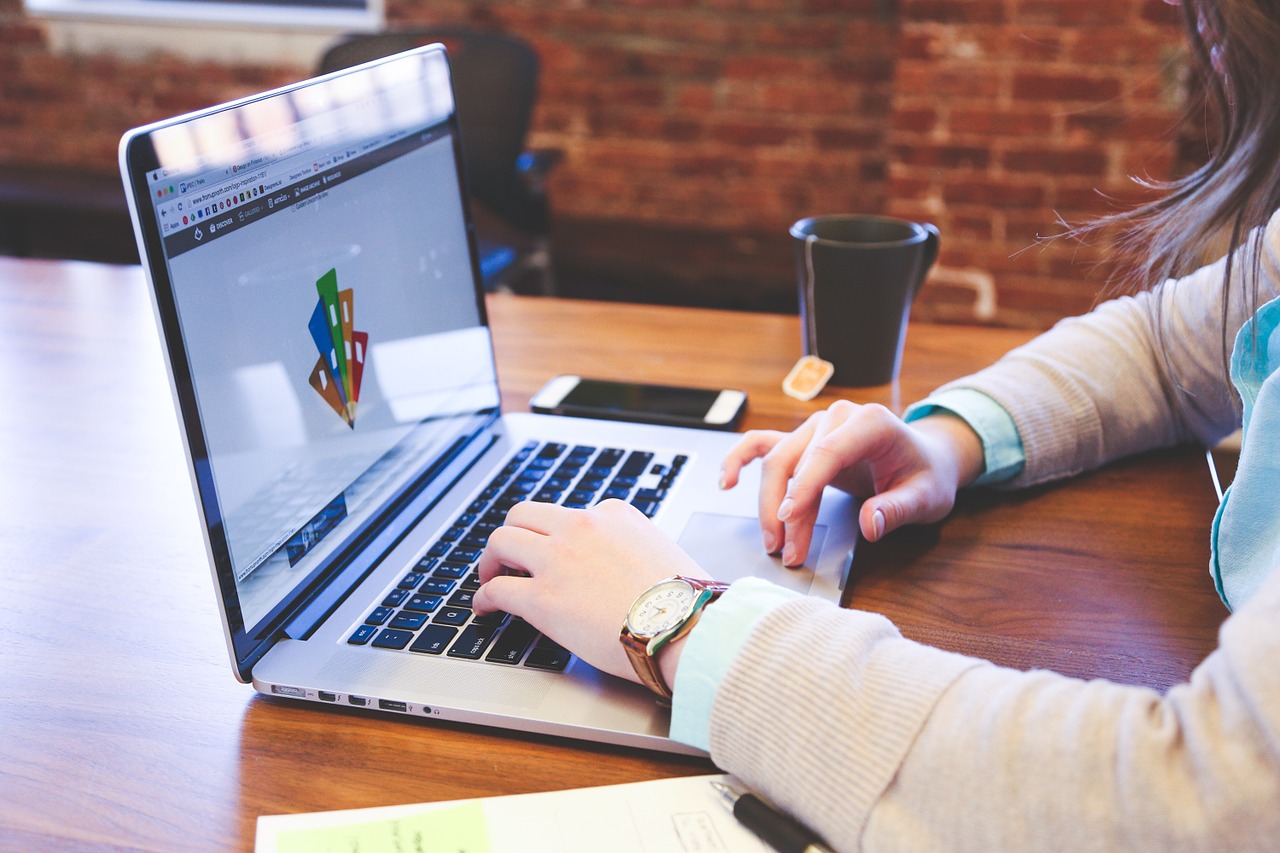 Internet marketing plays a major role when it comes to the success of a business. The main reason why internet marketing is important is that it aligns with how consumers make their buying choices. Business owners know that there are plentiful online marketing channels that they can use to grow their businesses. People who want to improve their business or start a new should hire online marketing agencies that will implement various ways like internet marketing which will improve business product visibility, sales, and traffic.
The importance of internet marketing for businesses
There are many reasons as to why internet marketing is the best way to reach out to your customers. Many business owners have troubles reaching out to the broader audience while creating a robust customer relationship which is significant in every business.
Internet marketing is inexpensive
Getting a business name in front of prospective clients through a physical trade outlet can be costly. Internet marketing doesn't come with the frequent prices of goods maintenance which are irrelevant. Internet marketing allows business owners to only advertise their products to those who are interested in it through the advanced targeting option. They can keep their inventory cost lower by just ordering stock in line with the consumer request instead of just ordering stock with a hope of demand.
Allows one to take advantage of the social media
Internet marketing allows business owners to take advantage of the growing importance of the social media. To take advantage of this influence, businesspeople should add social networking tools to their internet marketing campaigns.
Internet marketing has customization options
Digital marketing allows one to personalize deals to customers by building a profile of the customer's favorites and buying history. It can, therefore, be easy to make directed offers which reflect the needs of the customers by also tracing the web pages and the product information that is mostly visited by the prospects. The information that is derived from tracking websites offer statistics for scheduling cross-selling promotions, which in turn, lead to an increased value of sales by consumers.
Internet marketing hacks that can make a business successful
While starting a new advertising campaign, it is really important for business owners to focus more on the exact audience with the exact deals and messages. However, small business owners don't have the time for long strategy sessions or marketing research studies to do so. Here are some of the digital marketing hacks that will help keep a business successful and afloat.
Setting goals and plans by starting with interested leads
It is always advisable to know the goals of developing an online marketing strategy. This will help in where to pay more attention, where to spend more money and finally how success is defined. Small business owners with low budget need to devote a lot of time in driving sales. This will, in turn, lead to sales.
Creating an email list
To create a list of contacts, one need to give giveaways and offer special deals in return for the contact information that is come to the site through a pop-up. To keep the members interested, small business owners should provide first access to new products or services or even offer special coupons.
Testing the niche markets by starting to blog
Content marketing has played a major part in the growth of internet marketing and company like The Web Union has used it for their growth. Therefore, business owners should develop a content marketing strategy that is suitable for their goals. Prioritizing relevant content is also vital. Small business owners who are fanatical and have enough knowledge about something should start writing about it and teach others. Brands can show their innovative sides by incorporating visual content, images, and videos in their written content.
Search Engine Optimization (SEO)
Every day, Search engine optimization becomes vital. Small businesses whose website is not appearing at the topmost of the search results are really missing out on web traffic. There are a lot of free programs out there that can help in tracking the performance of a website. SEO can be very complex and tricky. However, it is very important for startups.
Basic SEO hacks for small business owners.
Choose the correct keyword
It is advisable that business owners learn how to produce and manage content that is pertinent and widespread it with the correct keywords.
Writing a proper title tag and Meta description
This hack is mostly ignored by business owners. This task always appears after the map of sites keywords. It is also the key feature that is picked up by search engines.
Other search engine optimization hacks for small businesses include
Understanding user-intent questions

Tactical placement of links

Using SEO-friendly URLs
Small business owners who need more SEO help can also Hire SEO service providers to help them with their digital marketing needs to reach their maximum potential.