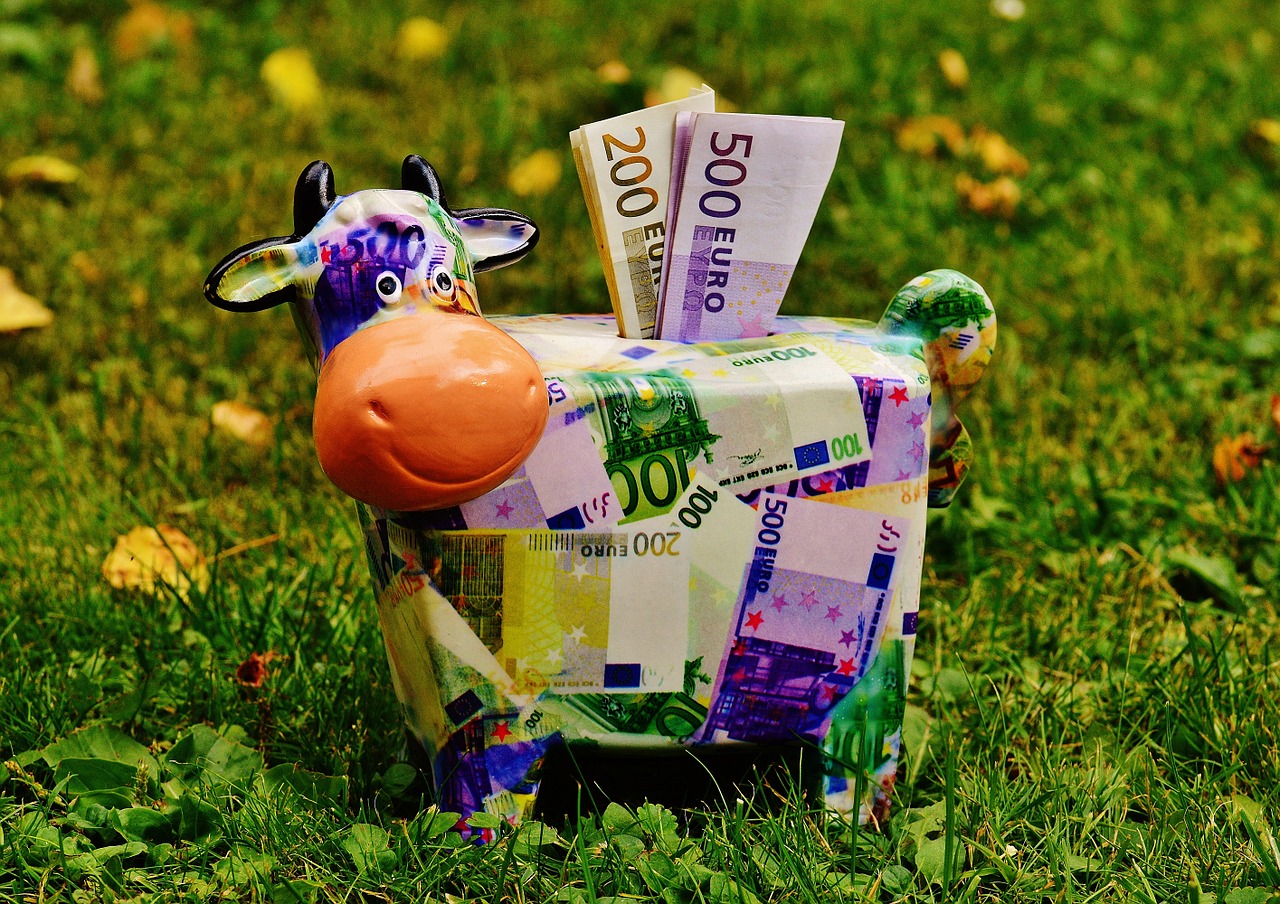 If you think about it in terms of being a game, saving money can become a fun challenge for you and your family. And while you may be aware of some of the ways to save on major purchases, what about the small, everyday items you purchase on a regular 
While you'll occasionally have the chance to save money on a big-ticket purchase like a car or kitchen appliance, it's the small purchases you make day-in and day-out that add up over time.
Here are some practical ways you can save in these areas:
Perhaps you're a member of a wholesale club like Costco, BJ's, or Sam's Club. While not necessarily the best choice for a single person or couple, these clubs offer a huge opportunity for savings for large families. By buying in bulk on non-perishable items that you use all the time – such as coffee, cereal, toilet paper, and toothpaste – you can often save as much as 10 to 20 percent off the standard single-unit price.
(As a word of caution, avoid being excessive with bulk purchases. It's easy to get caught up in thinking you need more of something than actually do. Stick to staple purchases that you'll always need and stay away from items you're likely to become tired of – such as a single flavor of potato chip.)
Coupons are your friends. Let's repeat that: Coupons are your friends. In today's competitive world of online shopping, coupons and discounts are readily available for those who are willing to spend an extra couple of minutes searching the web.
Again, the key with coupons is to avoid being persuaded into buying products you weren't planning on purchasing. The way to maximize savings is to only use coupons on products you're already going to buy. A curated website like DealCatcher can help you find coupons fast.
Purchase Discounted Gift Cards
It's always nice when someone buys a gift card for you. Whether it's your birthday, Christmas, or some other special occasion, there's nothing quite like "free money" to a store or restaurant that you like. But have you ever considered buying gift cards for yourself? If you're smart about it, you can save a lot of money.
Websites like GiftCardGranny let you purchase gift cards at discounted rates. Whether it's Target, Walmart, Best Buy, or some other store you regularly shop at, you can find discounts in the range of 5 to 25 percent!
Buy Private Label and Generic Products
You might not think of yourself as a very brand-loyal person, but it's hard not to be persuaded by today's savvy marketing and advertising strategies. Whether you realize it or not, you're willing to pay a premium (however slight it may be) to buy a name brand product. But did you know that private label and store brand products are often the same exact product as the name brands?
Large retailers often reach out to manufacturers of products they sell and negotiate arrangements for selling the same product under their own name. Aspirin is a great example. Did you know that more than 35 brands sell aspirin? The product is exactly the same, but the brands and prices are different (and usually much lower).
Keep More of Your Money
Saving money is just half of the equation. In order to get ahead in personal finance, you need to be smart with how you use the money you save. Here are two suggestions:
If you don't already have an emergency fund – which is roughly three to six months of expenses in savings – use the money you save to gradually fill up this safety net.

Once you have an emergency fund, turn your attention towards investing. While a standard mutual fund is fine, you'll get the best tax savings and long-term growth by putting money into a retirement account like a 401(k) or Roth IRA.
Even if you're only saving a few dollars here and there, the money will add up over time. Compounded over months and years, simple savings on everyday purchases can give you some much needed financial stability.