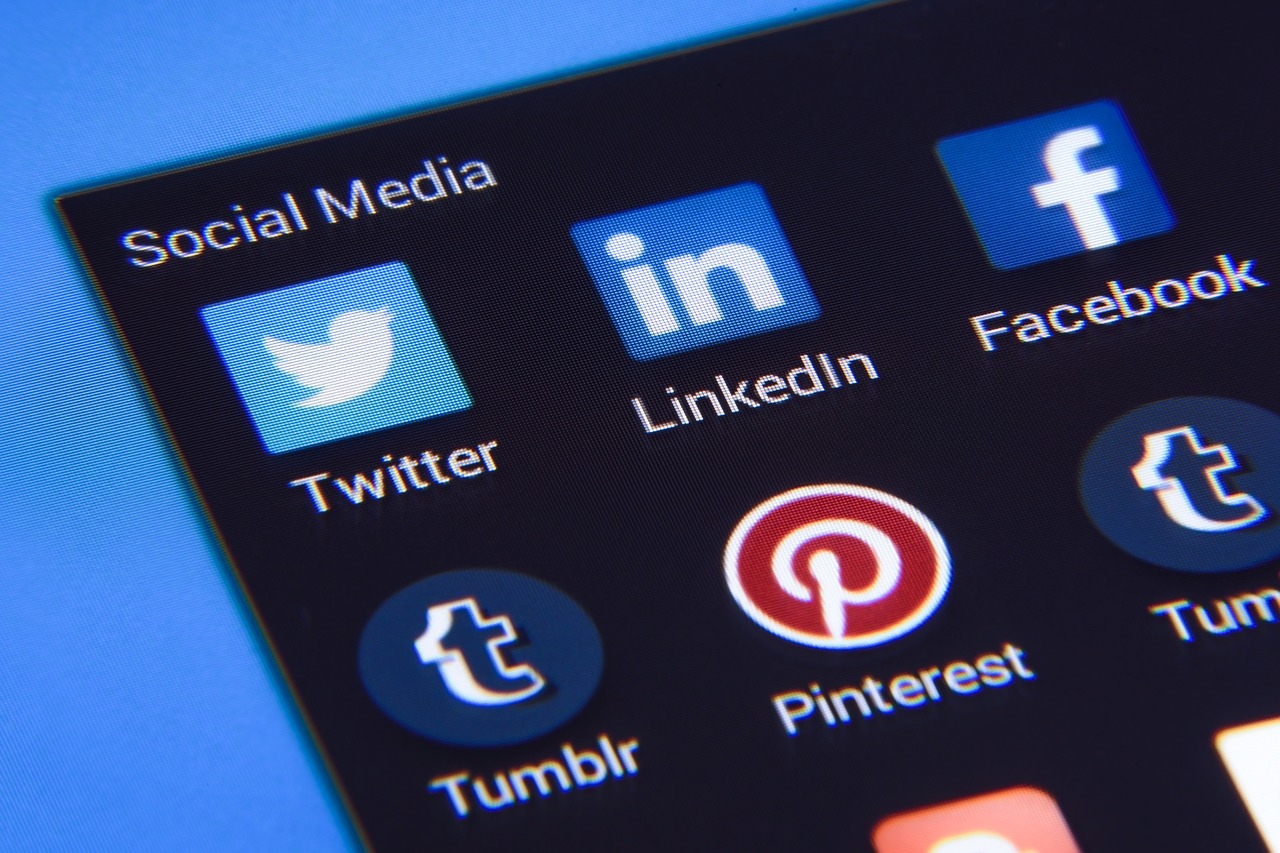 Those who have been in business for long understand the importance of branding. When you've developed a strong brand, generating sales and social followers is a cinch.
Just look at brands like Nike, Under Armour, Apple, and North Face. Their social accounts have millions of followers, and people don't mind paying higher prices for products from their favorite brands because of their loyalty.  
Instagram is an important social account for any business. It's the fastest growing social platform as well as the site that offers the most engagement. A successful Instagram strategy begins with working on improving your brand and analyzing what works. Here are some things you can do to succeed in that endeavor.
Let Automation Do Some of the Legwork
Instagrammers connect with their favorite brands because they can gain expert insights in an industry, have their problems solved, or find good old-fashioned entertainment.
However, their first priority is to connect with friends and family, and if you aren't actively engaging on the platform, you'll miss out on some of these essential connections. They'll forget all about you.
A good Instagram engagement strategy involves following other brands and consumers, responding to comments, commenting on posts about existing conversations in your industry, posting at least once per day, reaching your target audience at the right time of day—the list could go on and on.
Most marketers and business owners don't have the time to spend all day on Instagram in order to get the engagement they seek. Thankfully, there are high-quality automation tools that will do a lot of this heavy lifting for you.
As long as you use a good platform, you can get Instagram bot followers and schedule posts in order to keep up a strong, consistent presence in the world of social media. Pretty soon, people will recognize your brand for what it is, and the growth will continue to flow naturally.  
Make Your Bio Pop
When a follower is interested in learning more about your brand, they'll go to your bio. If they want to visit your website, they'll visit your bio. If they want to make a purchase, the transaction starts with your bio. You might have picked up on the pattern here—your bio needs to be high quality if you want to cement a strong relationship with consumers.
"Invest a bit of time in creating a bio that speaks your story," encourages Shane Barker of Inc.com. "The more authentic and interesting this sounds, the more interested people will be in you. This will help you in gaining followers who are genuinely interested and relevant to your brand."
Avoid the Hard Sell
Instagrammers connect with their favorite brands on the platform only if they seamlessly compare to others on their feed. As soon as you start to "sell out" and spend more time promoting your brand and products than being yourself, you'll start to lose your loyal Instagram followers.
According to research, you have a lot of sway on social media with nearly 40 percent of consumers reporting that their purchasing decisions are influenced by brands they follow on social media. However, the moment you take the hard-sell approach, you'll start to come across as more of a used car salesman than an Instagram brand that followers love.
"Visuals show your products without you yelling about how great they are (I'm picturing OxiClean commercials)," expert marketer Neil Patel says. "Images allow viewers to make their own decisions without feeling pressure from your business, removing the dreaded used-car salesman from the scenario. So, walk the line between wielding your influence and coming off too pushy."
Identify a Tone and Voice That Works
If you want to avoid the hard sell, you need to identify your brand with a tone and voice that says who you are. "Building a consistent voice will bring authenticity to your brand and loyalty from your follower base," share Dalit Saad and Adam Rosenberg, creative studio owners and contributors for Forbes.
They say that the solution to getting the voice just right is doing research on your target audience. "We'll be able to determine if the tone and voice for the account will be a friendly, fun, provocation, inspirational, informative, innovative, eclectic, etc," they conclude.
If you're a mommy blogger, for example, you should be fun, inspiring, creative, and authentic to maintain a following. If you're a boutique owner, be excited and empowering on your Instagram page to keep followers engaged. You get the idea.
Use an Expert
You can't mess around with branding, and although you don't want to overspend, using a branding expert can help you make more money to pay for it. Hire a social media marketer or a branding expert to help you improve your online presence.  
"If you already have a marketing professional who is doing a great job, consider outsourcing visual assets," recommends an article from Smart Insights. "Photographers can do a series of photoshoots and supply you with images for use on your website, blog and of course, social media. If you are B2B or sell SaaS software, consider hiring a designer instead to help you illustrate your products and services."
Get Noticed
If you want to build a consistent brand, your target audience must be able to find and see you. If your posts don't reach your target audience so they can share and engage with your content, you'll never gain a loyal following.
Posting at least once per day when your target audience is on Instagram is a great place to start. You'll also want to use hashtags that categorize your posts and make them searchable. Create hashtags that are on-brand and add value to each image. You can put them in the comments if you want to do multiple hashtags without them overshadowing your content.
One of the best ways to get noticed is through influencer marketing. Connect with those in a similar industry in order to spread the word about your brand.  
"They can talk about your brand with their followers and increase brand awareness, says Gaurav Sharma, a co-founder of a digital marketing agency. "….Their followers have developed trust in them. When you collaborate with an influencer, you get immediate access to their audience. And when a trusted voice vouches for you, your brand can gain more authority in the industry."
Getting noticed and maintaining consistent posting is the best way to build a brand of loyal followers for the rest of your business life.