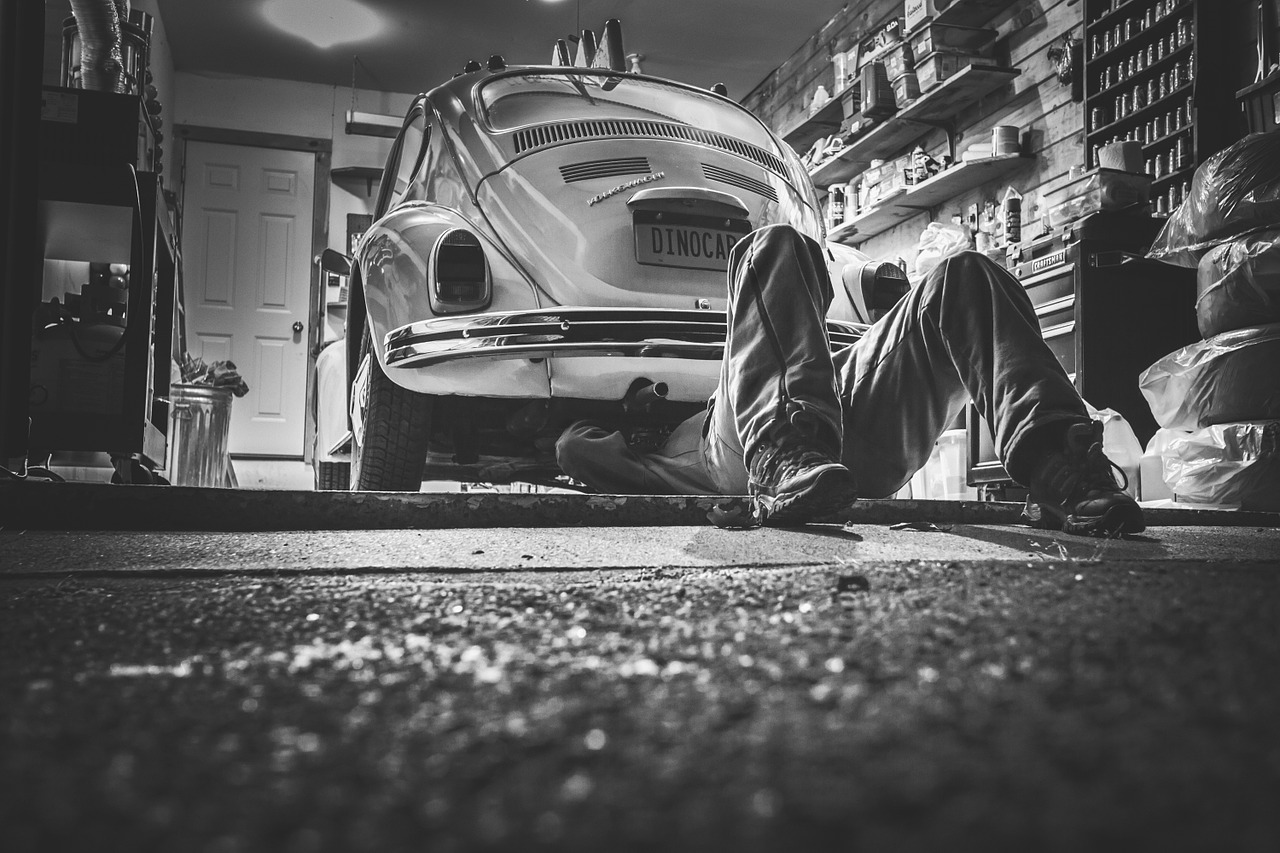 Peace of mind is often cited as a key reason for taking out car breakdown cover. The thought of being stranded by the side of the road is not pleasant – particularly if you have children with you, or if the weather is extremely cold, wet, or windy.
But for real peace of mind, it's a good idea to think about which policy type will actually meet your needs.
Counting the cost
Naturally, for many motorists, the price is a big factor. After all, the cost of motoring is not going down – particularly as regards insurance. But opting for the cheapest policy is not the right decision for everyone.
Nationwide cover
For example, if you drive up and down the country often – perhaps to see friends or relatives – you should opt for a product with nationwide recovery. More basic policies might not include this.
But whichever policy you buy, you can expect a qualified, professional operative to attend the scene. For a breakdown to be attended, it must usually have taken place a minimum distance from your registered address – typically a mile.
The operative will spend an allotted period – normally about an hour – to effect a repair. If your vehicle cannot be made roadworthy, your provider will arrange to have it recovered to the nearest garage able to undertake repairs.
Some slightly more expensive breakdown policies include Home Assist, which means if your car breaks down at home – or within a short distance of your home – it will be covered. Those whose vehicles have been hampered by cold weather have often been grateful they purchased this type of policy.
More comprehensive policies
European cover
Naturally, the more you pay, the more benefits you will enjoy. Some more costly options include cover for driving on mainland Europe. If you expect to make a trip there in the coming 12 months, this could be a prudent option – and far cheaper (and less stressful) than having to pay for a call out while abroad.
Theft, vandalism and driver illness/injury
Top-tier breakdown policies also often include cover for theft, vandalism and driver illness/injury. Such a policy will invariably include cover for alternative transport costs, which can be considerable if your car is seriously vandalized far from your home address.
Such policies will also cover you if you cannot drive home due to illness or injury. If no other passenger is able to drive home, your breakdown company will – in most cases – provide a driver to take you home, or to an agreed destination.
After thinking carefully about your driving habits – and where you plan to drive over the next 12 months – together with any budgetary limits – you should be able to choose the perfect breakdown cover policy for your needs.